conversation with readers
Several of the comments to yesterday's post, in which I answered questions asked about a week ago, had to do with the picture book (or books) that I am planning on creating after the Ultimate Blogging Challenge and the Daisy Yellow Index Card a Day challenge are completed. I was thinking about how to answer these wonderful comments when I realized that today's prompt for the Index Card Challenge ("museum") was going to help me with those answers.
The museum will be full of the stories, art, and history of Bearland. It's going to be fun to poke around the museum and find treasures about the bears that sailed the seas in search of the sea monster, who occasionally appeared to them. There were mermaids and many sea creatures that only a few bears and no humans have ever seen. In the folklore of the bears, there were tales of the Land of the Giants, as well as the songs of the seas. There are many stories that are kept in the archives of the museum, and it will be the bears who will tell the stories.
And now the comments:
"I think your Bear book about Bearnacle, cute name, sounds like a fun adventure! You should include some recipes that make something easy and fun to transport your readers into the story."

Cindy Rae
"I love the idea of including recipes in your storybook. Great answers to the questions you've been asked."

Janice Gill
Thank you, Cindy Rae and Janice. I agree that recipes will make the books more fun and more interactive! Cooking is something that parents and kids can enjoy together, especially if they get their recipes from the bears. And wouldn't it be fun to read a story and cook and taste test food?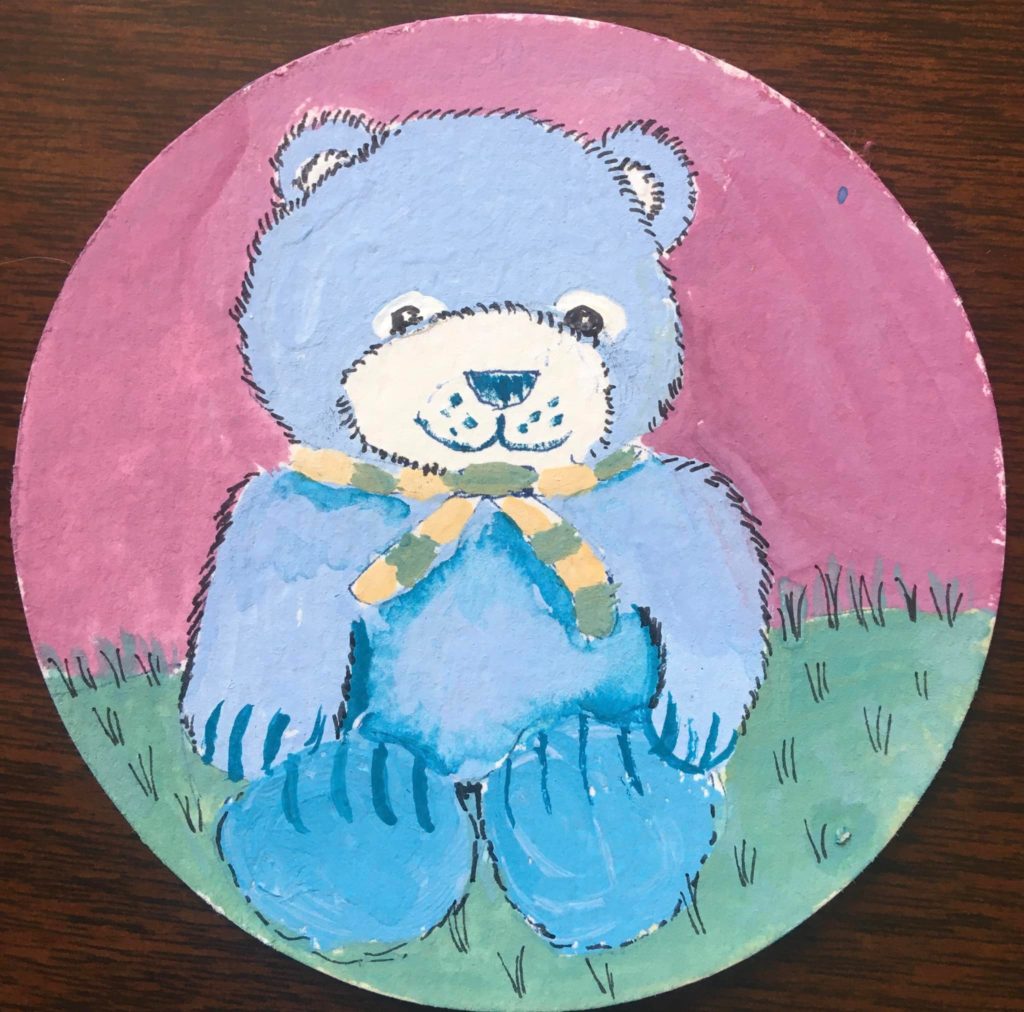 "I'll have to pay attention to your book, Lia would love to read it!"

Martha
I would be more than thrilled if Lia were to ready my book!!! Thank you, Martha!
Tomorrow's blog post: I can't plan that far in advance. This one was spontaneous and tomorrow's might be, as well!