The theme for week seventeen of the fifty-two week photography project is to find the beauty in the urban landscape.


Today, I am
sharing images of Buffalo, New York. Buffalo is becoming famous for its architecture. There were a number of famous
architects who created beauty in a city that has known both good times and bad.
The parks system in Buffalo was designed by landscape architect Frederick Law
Olmsted.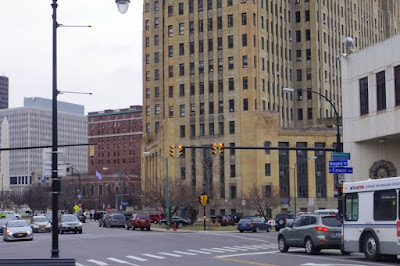 City Hall was designed by John Wade, with assistance from George
Dietel. Albert Stewart designed the friezes, and Rene Paul Chambellan created
the sculpture.


Other architects, who designed famous buildings in Buffalo included Henry Hobson Richardson, Frank Lloyd Wright, Louise Sullivan, and Louise Blanchard Bethune. Some of the buildings, such as the Larkin Soap Company's administration building, have been demolished. Many others still stand and they tell a story of a city that has endured some very dramatic economic ups and downs. Buffalo is called the "City of No Illusions" and the "City of Good Neighbors." It is rich in history and is full of stories.


Here are some more images of different aspects of Buffalo.


Some of Buffalo's interesting doors and windows:


Allen Street
Also seen on Allen Street
Nottingham Terrace
Nottingham Terrace
Nottingham Terrace
Allentown is a neighborhood that features colorful houses. Here is the vivid display of an Allentown house:




The Japanese Gardens, a gift of Buffalo's Sister City, Kanazawa, Japan, add a sense of tranquility to Buffalo.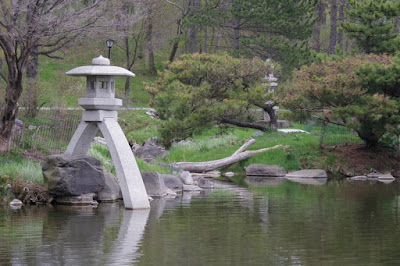 Mirror Lake
Another view of the Japanese gardens
Buffalo History Museum, one of the few permanent buildings that was constructed for the Pan American Exposition in 1901.
Next week: Stay tuned for the next theme in the 52-week photography project.