Images from July 4th, 2018


Early in the evening, the sky turns pink and purple before fading away to darkness.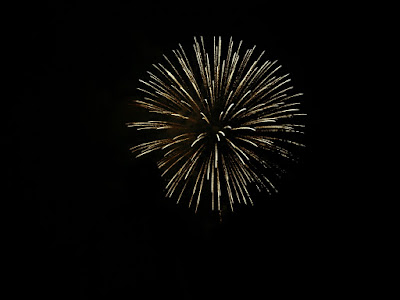 Fireworks are like little bits of magic that appear in the sky. Children dance at the sight of them. Parents smile at their children's delight and, sometimes, they dance, too.