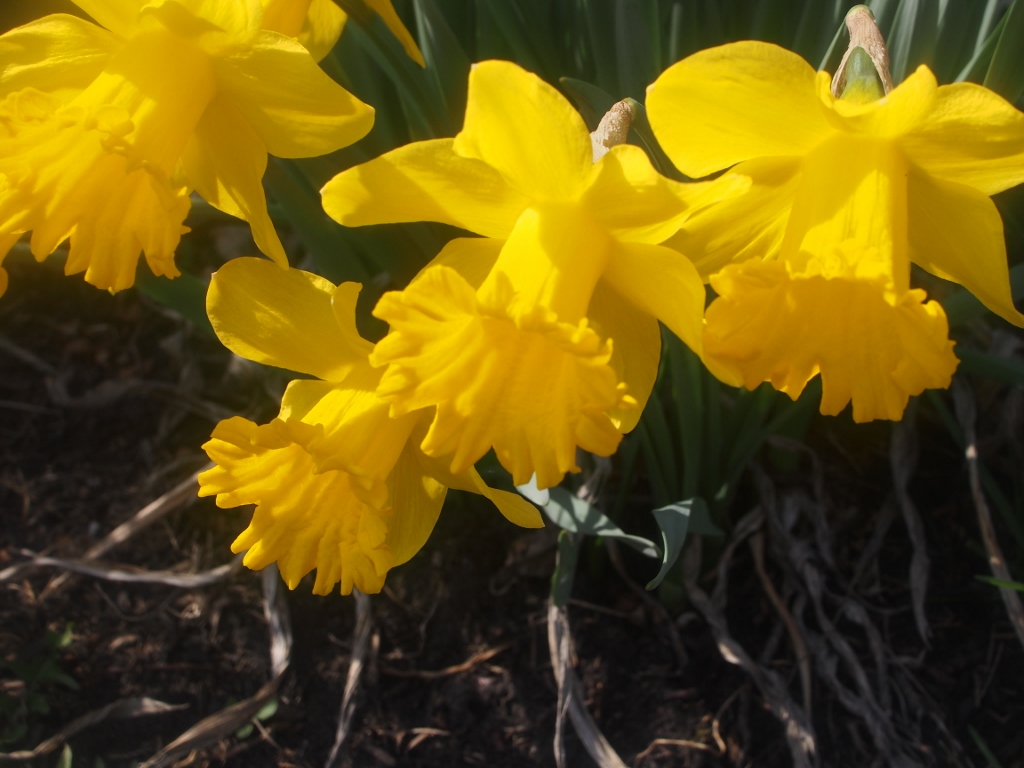 A grook is is a poem that is aphoristic in nature. It is short and it has a rhyme scheme. An aphorism is a pithy statement, such as "if it ain't broke, don't fix it."
If I were to break a law
I'd like it to be the law of gravity
Being earthbound has to be some sort of flaw
like I'm living in some deep cavity.

I am waiting for something bright and green
Something that pops energetically from the ground
not on a day when the harsh rainfall feels mean
and the baby plants look as if they are drowned.

I can't watch the news
without fearing for the future of everyone
there's nothing to be gained and too much to lose
when desperate people hide their fear behind a big gun.