Today is the last day of the January Ultimate Blogging Challenge, and I thought that I would share some photographs of animals, along with a few words of wisdom from other people. Thank you for reading my blog this month. I hope that you enjoyed it. I plan on posting three to four times per week in February and March. There will be a new blogging challenge in April. Check back in mid-March to see what theme I have chosen for the April challenges (Ultimate Blogging Challenge and the A to Z challenge).
"In the beginning, God created man, but seeing him so feeble, He gave him the cat."

Warren Eckstein
"A dog is the only thing on earth that loves you more than he loves himself."

Josh Billings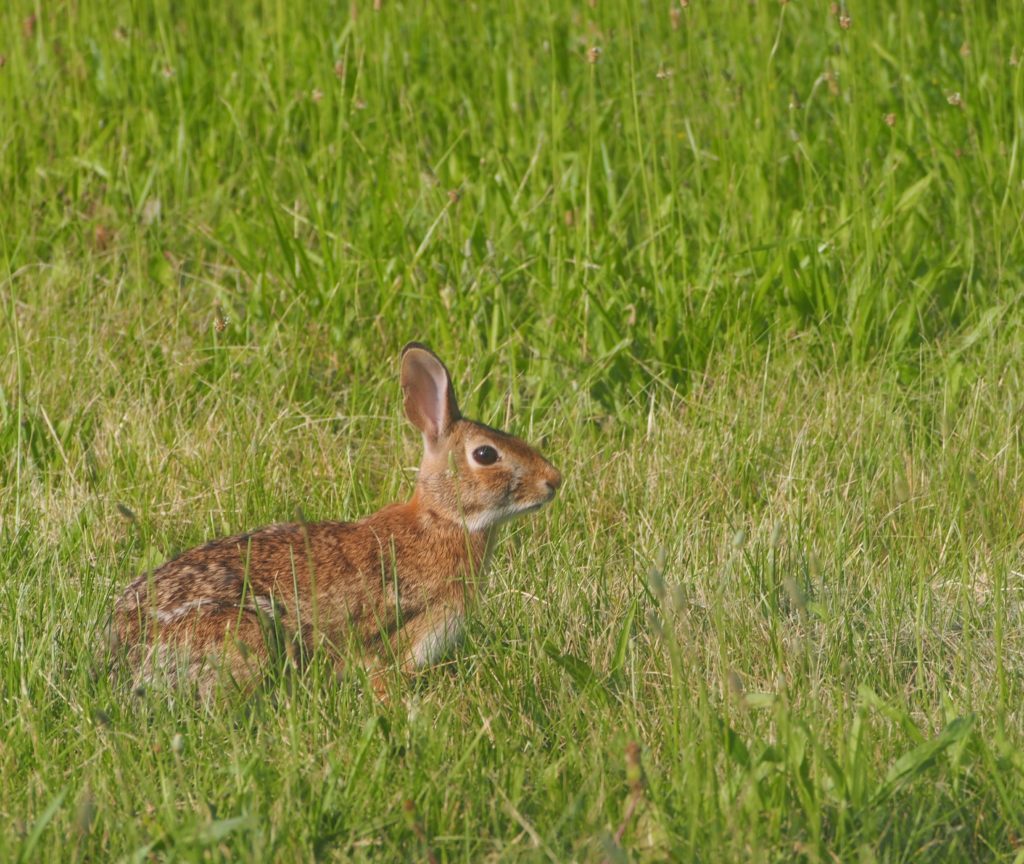 "The other day when I was walking through the woods, I saw a rabbit standing in front of a candle, making shadows of people on a tree."

Stephen Wright
"Poetry is a sky dark with a wild-duck migration."

Carl Sandburg
"The hum of bees is the voice of the garden."

Elizabeth Lawrence
"Butterflies can't see their wings. They can't see how truly beautiful they are, but everyone else can. People are like that as well."

Naya Riviera
It is going to get colder and snowier before the vernal equinox comes. It is the time of storytelling and of imagination. I hope that your storytelling leads you to good places. Thank you for visiting this place and please come back any time you like.