Dear
Readers, thank you so much for visiting my site and for reading the stories and
looking at the pictures that I share.
Thank you for the thoughtful and
insightful comments that you offer. They are so much appreciated.

Today, I have
a favor to ask of you. I would like for you to ask me questions. What would you
like to know?
What would you like to discuss? Is there anything that you'd like
to ask me? Go ahead. Ask Me Anything!
Tomorrow, I will select a few questions and I will answer them for you. So, leave a comment below and ask me a
question.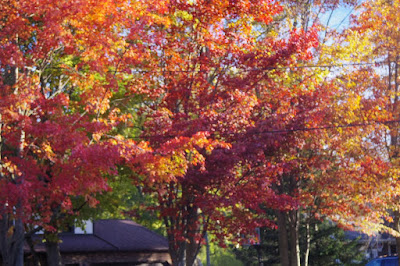 I am taking part in The Write Tribe Problogger October 2017 Blogging Challenge (Hyperlink this to: http://writetribe.com).
#writebravely #writetribeproblogger