The traffic in New York City was excessive. But, then again, to this nature girl, New York City feels excessive. It felt especially excessive today. The traffic was slowing the trip to the station via Lyft so drastically that it felt as if we were barely moving.
After riding in a car, followed by a run to Penn Station of several blocks, I arrived four minutes after the train departed. Needless to say, I was not a happy camper.

Fortunately, we found an Amtrak employee named Darlene, who was able to modify my ticket for me.
A few hours later, I was on a train to Buffalo. On the train, I met a few other people who missed the same train that I missed. They said that it was because of all of that traffic.


My visit to New York was very brief. There's lots to do and lots to see, and I will have to return for a real tourist experience.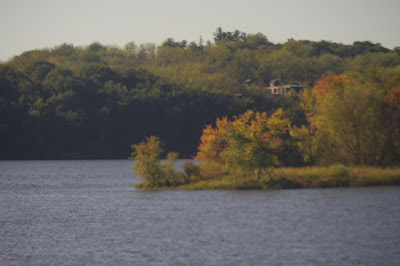 This time, however, I had to do most of my "sightseeing" in the train. Today, I took pictures of the Hudson River and the Mohawk River. The sun was shining brightly and it was a good day for photography.


Check back tomorrow for portraits of Chica the cat!